Apr
28
The call for proposals for schools interested in taking part in IN RESIDENCE 2017-2018 opens. Deadline: May 17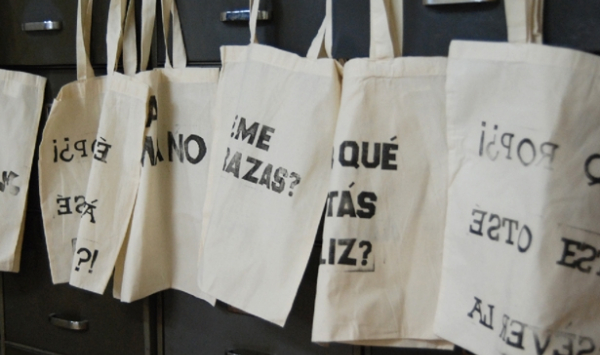 At this ninth edition, the number of residencies at ESO compulsory secondary education schools increases to fifteen
IN RESIDENCE partners up with Barcelona, UNESCO City of Literature
The Design Museum, Circus Central and Antic Teatre join the programme structure.
The participating schools will be selected through a public call for proposals aimed at all secondary education centres in the city.
The creative artistic languages included are: fine art, design, performing arts (dramaturgy, dance, performance, circus) and music. To mark Barcelona's recent proclamation as UNESCO City of Literature, moreover, and in line with IN RESIDENCE's commitment to the hybridisation of languages, at least four residencies will be linked to a context of literary creativity.
This year, moreover, Circus Central and the Antic Teatre become IN RESIDENCE coordinators, along with A Bao A Qu (a joint founder of the programme in 2008), Sala Beckett-Obrador Internacional de Dramatúrgia (International Dramaturgy Workshop), El Graner-Mercat de les Flors, L'Afluent, MNAC and Space 13 at the Joan Miró Foundation of Barcelona. Finally, the Design Museum joins the programme as a museum centre structurally linked to the programme.
Full information and the rules and regulations are available here